DIRK NEL Director of Photography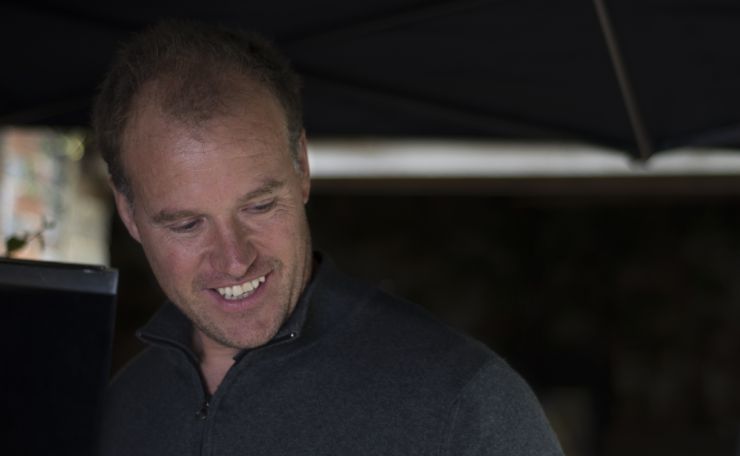 Awards
EMMY Nomination for Outstanding Cinematography for Nonfiction Programming (America: The Story of US)
EMMY Nomination for Outstanding Cinematography Nonfiction Programming ('Children of Beslan')
Rory Peck Award for Cinematography ('Killer's Paradise')
BIFF Award for Best Cinematography (A Plea for Grimsby)
Additional Information

Countries worked in: Albania, Algeria, Angola, Argentina, Australia, Austria, Azerbaijan, Bosnia-Herzegovina, Botswana, Brazil, Burkhino faso Canada, China, Colombia, Croatia, Czech Republic, Egypt, France, Georgia, Germany, Ghana, Greece, Guatemala, Hungary, India, Iran, Iraq, Ireland, Israel, Italy, Ivory Coast, Japan, Malaysia, Malawi, Mali, Mexico, Mozambique, Muscat, Namibia, New Zealand, Oman, Peru, Poland, Portugal, Russia, Saudi Arabia, Serbia, South Africa, South Korea, Spain, Syria, Swaziland, Sweden, Switzerland, Thailand, Togo, Turkey, Tuvalu, UAE, UK, USA, Zambia, Zimbabwe.
NEWS


New web site for Wensley Clarkson. Wensley Clarkson books have been published across the world and sold more than two million copies. He's also written movie screenplays, TV drama and worked on numerous television documentaries in the UK, US and Spain.

New web profile for Paul Roberts. Concert pianist, writer, lecturer, inspiring teacher